We Convert Designs into HTML/CSS &
Do It Fast
Get a quote instantly. Freeze the price. Get your project done lightning fast.
Start Your Project Now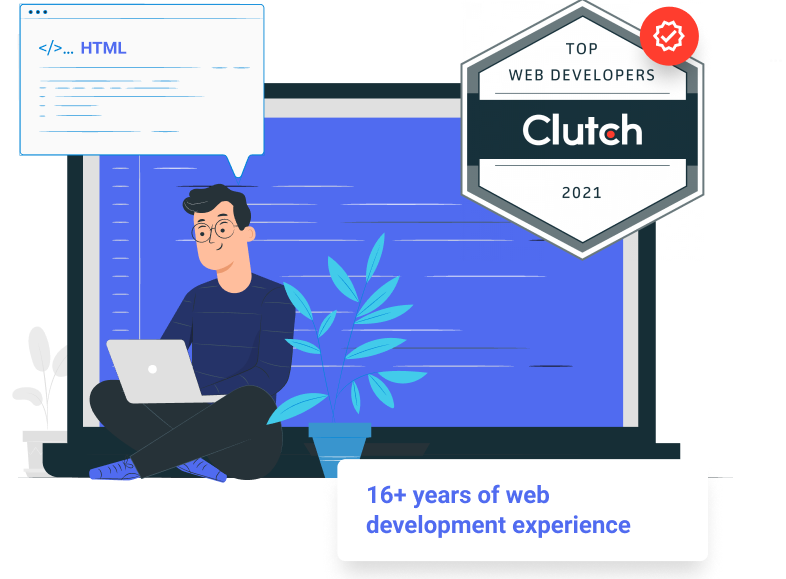 Stress-Free HTML/CSS Coding
Service
For Agencies
No Back-and-Forth
Get a quote instantly. No need to talk to a project or sales manager. No snowballing of emails or skype calls.
No Surcharges
You got a quote and placed your order. That's all. No more charges: the quote is final.
No Delays
You'll get your project right on time because our ETA covers all possible risks.
What Makes Us

Cream of the Crop
PSD to HTML Conversion Service Pioneer
Established in 2005, we were the first to offer a pixel-perfect PSD to HTML conversion service via complex order forms. Now, we can convert a design in any format to top-quality markup.
Markup Veterans with Thousands of Projects Under Our Belts
We have completed 20,427 Markup projects to date. But we are not just experienced. We have 400+ developers, so with us you can easily scale up your agency.
On the Same Wavelength with You
Need animated sorting? A preloader to entertain visitors while the server keeps processing? A word to the wise: we know what you want precisely and can talk it over in Slack, Jira, Trello or in any other software.
Listen to Our Clients'
Voices
«They gave us a professional website that is easy to update and working with them was a very positive experience.»

Annamária Bózsa Head of Marketing, xorlab AG Zürich, Switzerland
Design to HTML/CSS Conversion

Swiss Army Knife
Responsive & Retina Ready
And the best thing is that you don't have to pay any extra dollar for it.
Bootstrap
Forget about cross-browser and cross-device issues. Take full advantage of the modern, lightweight, and customizable CSS framework.
Page Speed Optimization
Get a lightning-fast markup. Minified files, clean code, compressed images — send your message across to your visitors in a split second.
Interactivity
Interactivity is a must nowadays, right? Get whatever you want: parallax on background, animation on scroll, lightboxes and sliders, etc.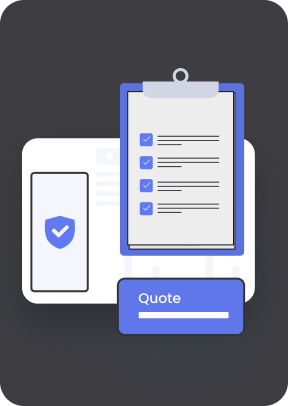 5 Steps from Design to

Perfect Markup
Choose the number of pages & their size. We've divided pages into categories according to their size to let you estimate time and budget without ifs, ands, or buts.
Top up additional options (frameworks, JS, etc.)Want us to use Bootstrap? Need a custom video player? Just tick the right boxes.
Get a quote & ETA instantly. Place your order.Once you've picked the options, the total price and ETA show up in the Summary section on the right. Click the Order Now button to get the ball rolling.
We get our hands on the project.All aboard! We roll up our sleeves and get down to converting your ideas into a pixel-perfect HTML/CSS markup.
We deliver the project right on time or even earlier.
Total Price And ETA
Calculation
Example
Fine Jewelry Project
Options:
One L size page
One S size page
One XS size page
Additional options:
JS/CSS Interactivity options (add 15% to price)
Final Price: $1,593
ETA: 9 business days
2 minutes to get the quote & ETA.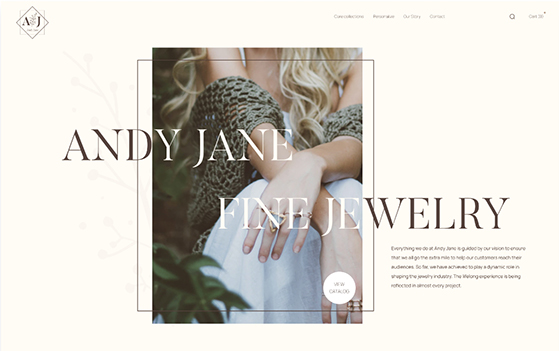 L size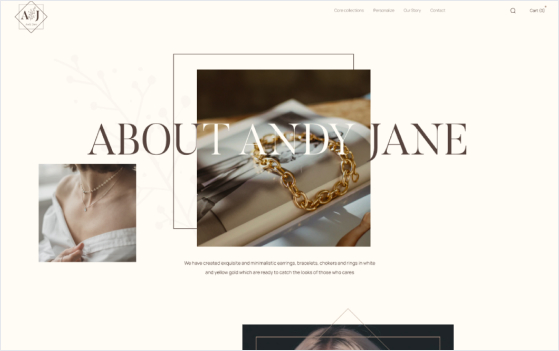 S size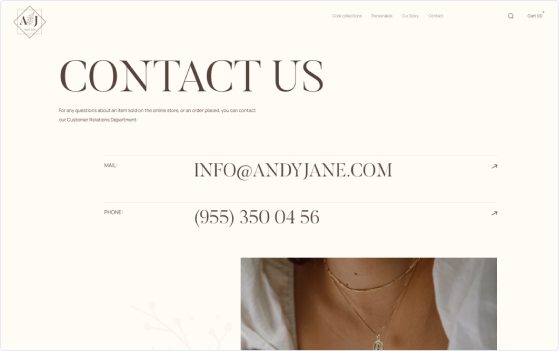 XS size

L size

S size

XS size
Frequently Asked
Questions